We believe Menomonie, Wisconsin, is unique and special. It has natural beauty, such as that of the Red Cedar River, a thriving local economy along with big industrial partners, and the University of Wisconsin-Stout to support and advance education and business. Calling such a unique place home is exactly what we are doing with the Red Cedar Film Festival.
We had a successful 2019 inaugural festival! It was and will continue to be an exciting event for residents and a destination for those who want to experience what Menomonie has to offer, along with supporting the creative art of independent films
The goal is to grow the Red Cedar Film Festival in hopes of becoming a Midwestern version of the Sundance Film Festival, which generates about $80 million in 10 days for Park City, Utah. That town is half the size of Menomonie. The smallest percentage of that would make a sizable impact in our community. The Sundance Film Festival is also in its 40th year of promoting and supporting independent films. We continue to look for partners who have as much Menomonie pride as we do, who want to see this community thrive and become a destination for: arts, business and outdoor enthusiasts. Will you be a partner?
Please see the enclosed sponsorship level information. We will be in-touch within a week to talk with you further about this event and possible collaboration. We would love to have you on-board!
Become a Sponsor
Sponsorship levels and options: Hospitality Sponsor
Volunteer Program Partner
Food & Beverage Sponsor
Venue Sponsor
SEED SPONSOR $250
BRANCH SPONSOR $500
ROOTS SPONSOR $750
STREAM SPONSOR $1,000
MENOMIN SPONSOR $5,000
RED CEDAR SPONSOR $10,000
Learn more by downloading our full sponsor packet or by visiting our payment page.
For further questions contact Anna Smith at smithanna@uwstout.edu
Donate today!
Show your Menomonie pride and donate to the Red Cedar Film Festival. Donate today!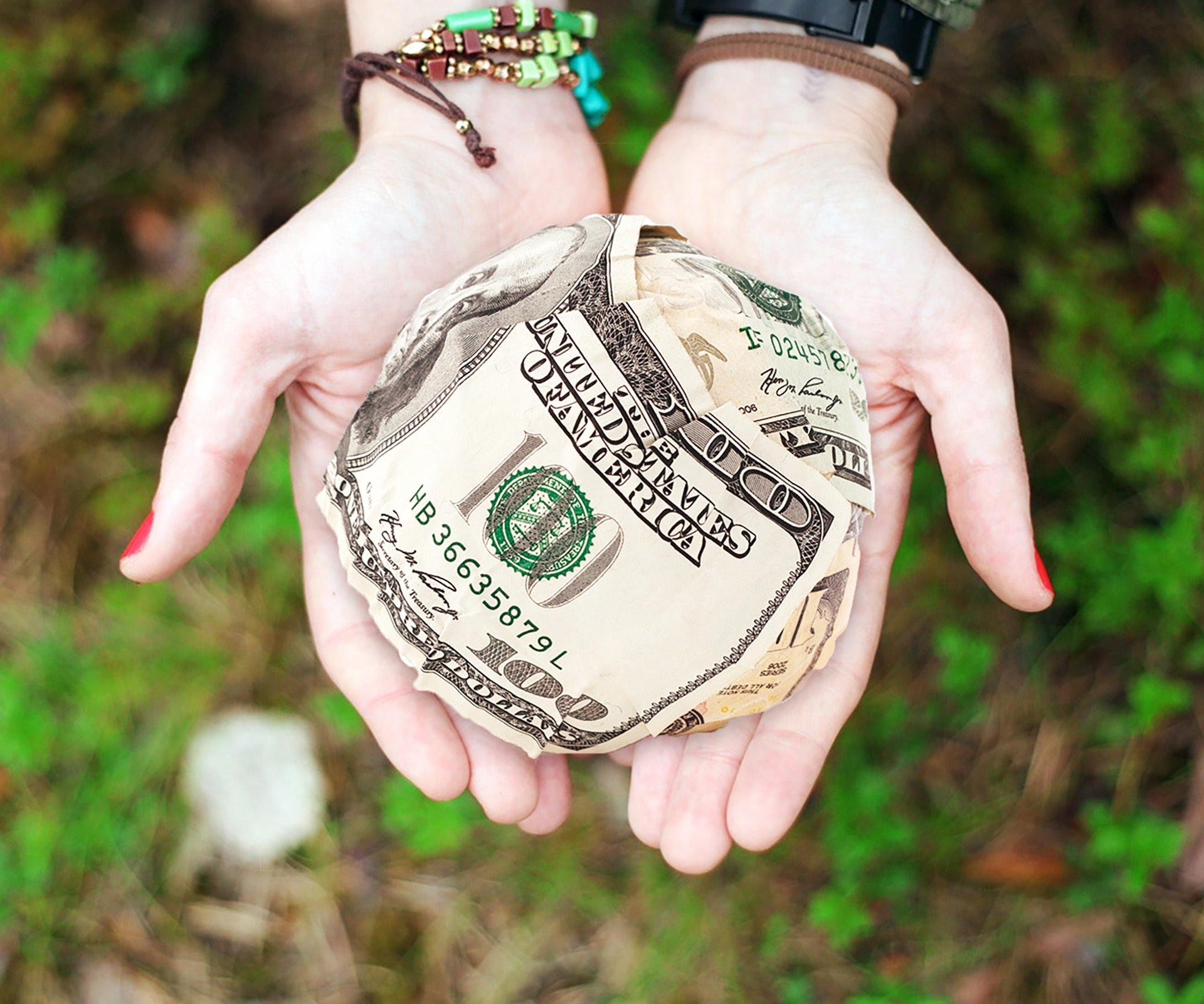 Red Cedar Sponsors:
Menomin Sponsors:
Stream Sponsors:

Roots Sponsors:
Branch Sponsors:
Seed Sponsors:
Dunn County Economic Development Corp