We believe Menomonie, Wisconsin, is unique and special. It has natural beauty, such as that of the Red Cedar River, a thriving local economy along with big industrial partners, and the University of Wisconsin-Stout to support and advance education and business. Calling such a unique place home is exactly what we will do with the Red Cedar Film Festival.
The 2023 Red Cedar Film Festival will be held over four days, July 20-23. The festival will screen films at the Mabel Tainter Center for the Arts, outdoors at the Wilson Park Bandshell. It will be an exciting event for residents and a destination for those who want to experience what Menomonie has to offer, along with supporting the creative art of independent films.
Why a film festival? The Sundance Film Festival generates about $157 million in 11 days for Park City, Utah, a town half the size of Menomonie. It is speculative to suggest that kind of impact would happen here in Menomonie, but the smallest percentage of that would make a sizable impact on Main Street.
It is impossible to hold a successful annual event, a movement, a destination for film enthusiasts without taking the first steps to make it happen. It will take partnerships and support from all areas of the community to make the Red Cedar Film Festival a success. We are looking for partners who have as much Menomonie pride as we do, who want to see this community thrive and become a destination for arts, business, and outdoor enthusiasts. Will you be a partner?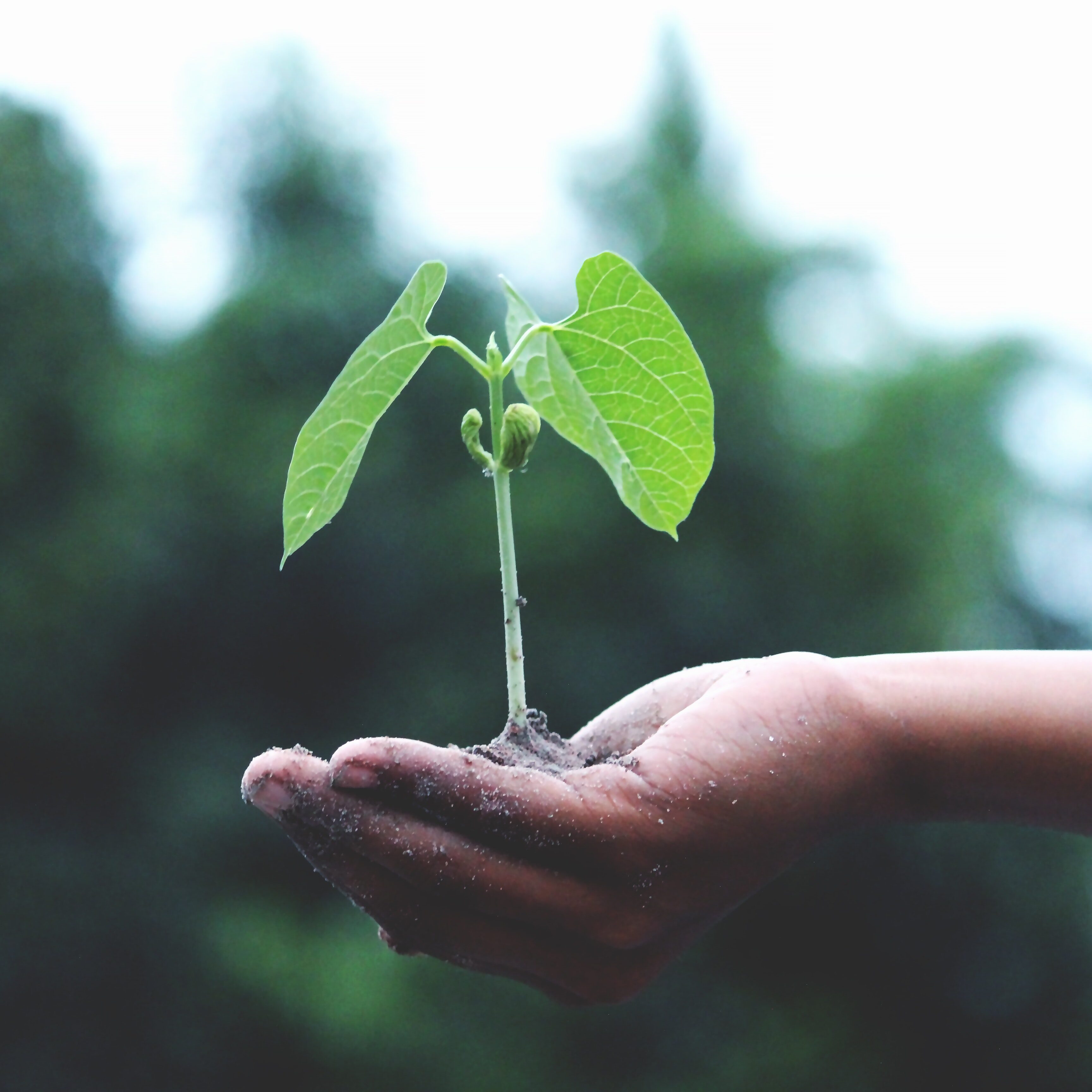 Become a Sponsor and Help us GROW!
COMMUNITY SUPPORTER: $250
SEED SPONSOR: $500
ROOTS SPONSOR: $1,000
BRANCH SPONSOR $2,500
RED CEDAR SPONSOR $5,000+
Contact us about other sponsorship opportunities such as:
Hospitality
Food & Beverage
Festival Volunteer
Special Venue/VIP Event
For further questions contact Tiffani Taggart at [email protected] or [email protected].