Save the Dates:
July 29 - August 1, 2021
2021 Red Cedar Film Festival planning is underway!
The 2021 Festival is being planned as a tentatively in-person and virtual/hybrid film screening event.
Register to Attend the Virtual Film Screening - January 2021
General Film Screening Pass: $30
Film screening dates run from January 14-21. Check the schedule for more details.
Student Film Screening Pass: $20
Film screening dates run from January 14-21. Check the schedule for more details.
Gift Passes available!
All passes include access to screen all virtual festival films and invitation to live Q & A sessions with filmmakers.
Questions? Event Contacts:
Tiffani Taggart, taggartt@uwstout.edu
Peter Galante, galantep@uwstout.edu
Film Master Class
Professional Drone Workshop
This event has been canceled and may be held at a later time.
For more information about this exciting workshop see:
Summer 2020 Festival Venues
Film screenings will be held at two venues within a short walk of each other.
There is rich history in performing arts and film in Menomonie, Wisconsin. The Mabel Tainter Center for The Arts was built in 1889 and has since been a destination for theater, music and film. This well-preserved theater will be the showcase for featured films during the Red Cedar Film Festival.
Film Schedule
The Wilson Park hosts a wide variety of activities, most popular is the farmers market held under the new wood framed pavilion. Next to the pavilion that hosts the Ludington Guard Band which is the oldest continually operating band in Wisconsin.
Film Schedule
The Beauty of the Red Cedar region
The Red Cedar River and Watershed is an area of natural beauty, scenic trails and bustling communities. Menomonie is home to the University of Wisconsin- Stout, a lively downtown and an abundance of outdoor recreational opportunities.
Be a part of the celebration of film in the Red Cedar region by taking part in submitting films for the Festival or as a supporter by attending the Red Cedar Film Festival. All of these options will prove to bring value and enrichment for film makers and enthusiasts.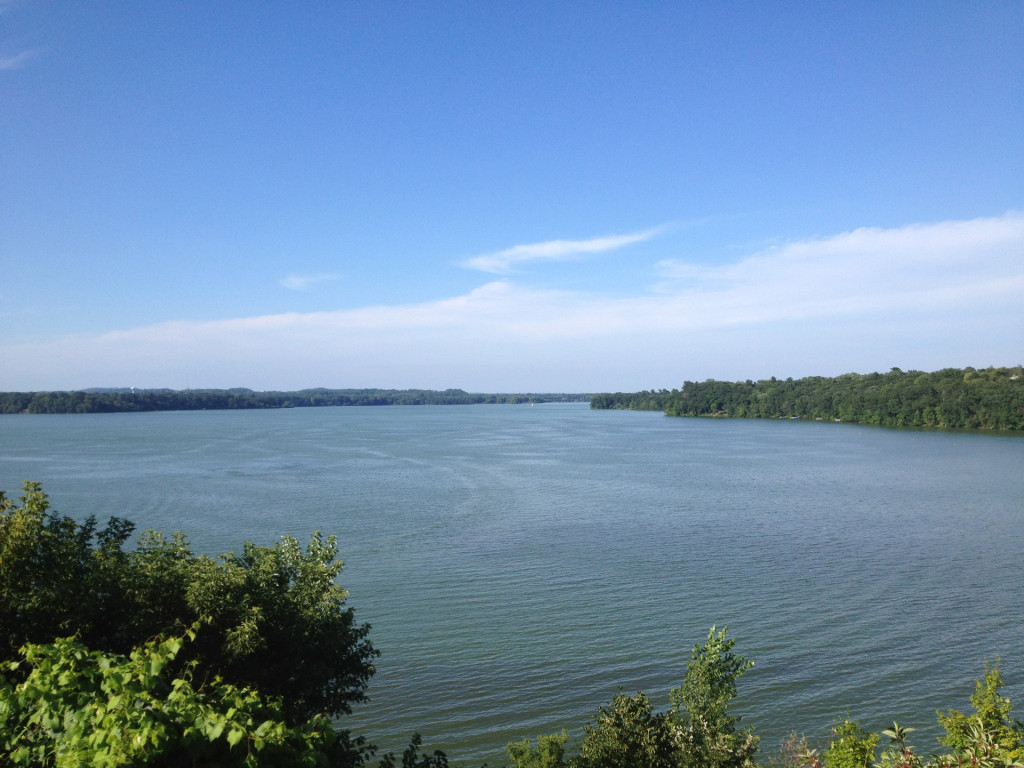 Check out the Award winners
See which films received awards for the 2020 Red Cedar Film Festival!
Check Film Descriptions
Review information about the films to be screened at the virtual 2020 Red Cedar Film Festival!
Interested in partnering?
Learn more about becoming a sponsor.
Yes, you would like to be a sponsor!
Thank you for your desire to partner with us!  Please complete the application.