Individual Ticket Sales Will Open Mid-June 2021
Festival Theater and Screening Venues
Film screenings will be held at venues within a short walk of each other in the heart of downtown Menomonie.
Mabel Tainter Center for the Arts
There is rich history in performing arts and film in Menomonie, Wisconsin. The Mabel Tainter Center for The Arts was built in 1889 and has since been a destination for theater, music and film. This well-preserved theater will be the showcase for featured films during the Red Cedar Film Festival.
The Beauty of the Red Cedar region
The Red Cedar River and Watershed is an area of natural beauty, scenic trails and bustling communities. Menomonie is home to the University of Wisconsin- Stout, a lively downtown and an abundance of outdoor recreational opportunities.
Be a part of the celebration of film in the Red Cedar region by taking part in submitting films for the Festival or as a supporter by attending the Red Cedar Film Festival. All of these options will prove to bring value and enrichment for film makers and enthusiasts.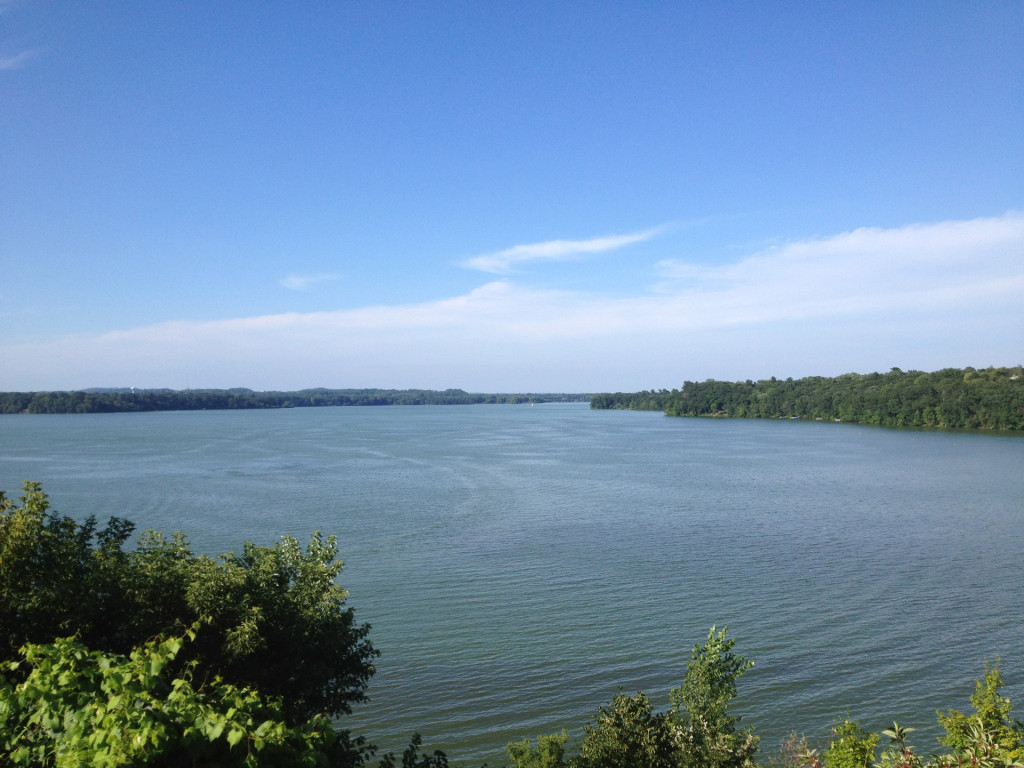 Check out the Award winners
See which films received awards for the 2020 Red Cedar Film Festival!
Check Film Descriptions
Review information about the films to be screened at the virtual 2020 Red Cedar Film Festival!
2021 Film Festival Sponsors
Interested in partnering?
Learn more about becoming a sponsor. Email taggartt@uwstout.edu to discuss options and opportunities.